Possibilités d'emploi
Faire la différence au COC.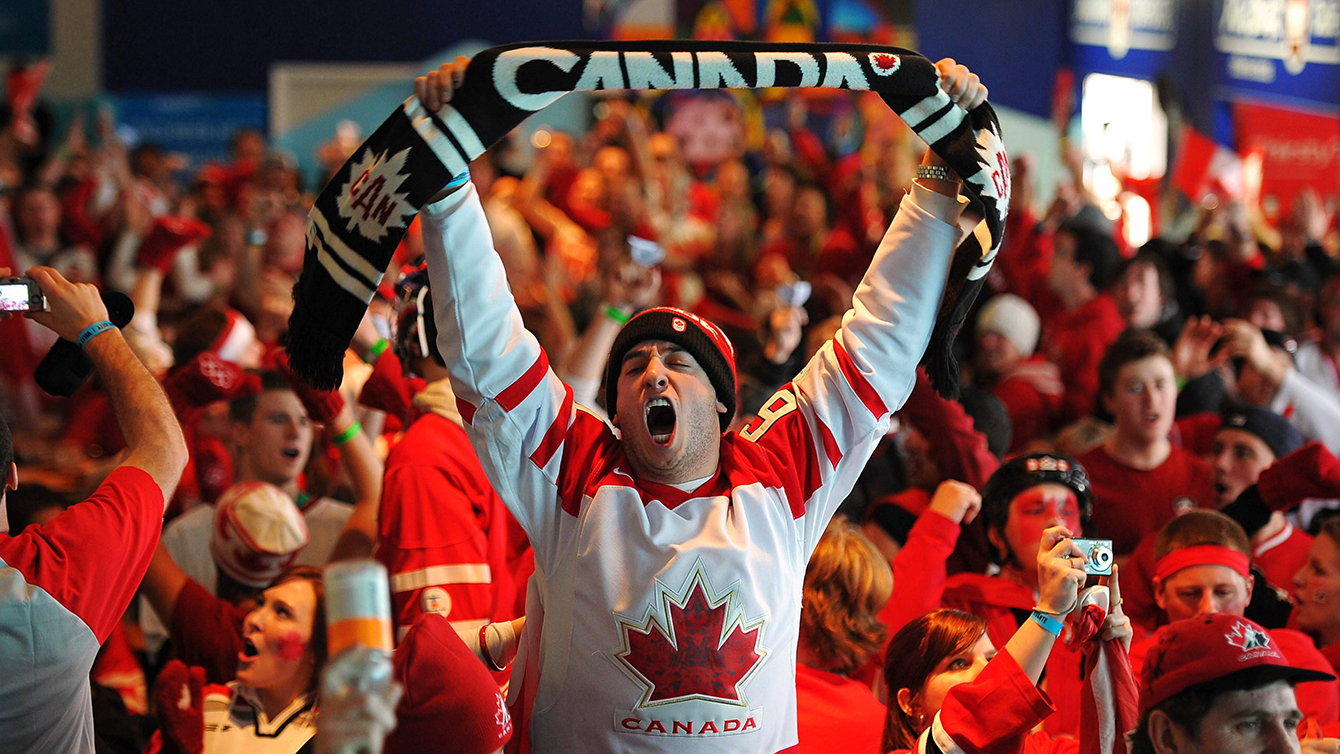 Le Comité olympique canadien :
Est une organisation non gouvernementale sans but lucratif dont le mandat est de mener des équipes aux Jeux panaméricains et aux Jeux olympiques;
Fait la promotion des idéaux olympiques au Canada;
Sélectionne et administre les propositions canadiennes et les comités d'organisation des Jeux panaméricains et des Jeux olympiques.
Le Comité olympique canadien et la Fondation olympique canadienne ont été reconnus comme un des meilleurs endroits où travailler au Canada avec la mention Meilleurs lieux de travailMC en 2020 et en 2021. De plus, le COC et la Fondation ont eu l'honneur d'être nommés comme un des Meilleurs lieux de travailMC pour les femmes et pour le bien-être mental en 2021.
Ces listes sont compilées par l'Institut Great Place to Work® et reposent sur les commentaires directs des employés, produits dans le cadre d'un sondage élaboré et anonyme sur l'expérience en milieu de travail et une évaluation de la culture et des pratiques par l'Institut Great Place to Work®. Ces récompenses témoignent de l'environnement que le COC cherche à offrir aux employés et de ce que cela signifie de travailler pour Équipe Canada.